Event » The 101st Anniversary of Sampoerna - Rising to a New Challenge

Thursday, 04 September 2014
Started its journey in 1913, Sampoerna Group celebrated its 101st anniversary on Wednesday, 27 August 2014. On the day, employees of the Group participated in performances and gathered together in an evening of celebration as one big Sampoerna family. Taking the theme of "Rising to a New Challenge", the celebration is a momentum to emphasize the spirit of togetherness between business units of the Group. As the tradition goes, the celebration was started earlier this year, on April 2014 with a series of activities for employees, including Fun Bike, Fun Walk, Sampoerna MasterChef, Blood Donation, and the annual sports competition – Sampoerna Olympics.
"We have survived and thrived through a century, 100 years, not many companies can say the same. This is someting we should all be very proud of," said Bapak Michael Sampoerna in his opening remarks. "Taking the momentum of our anniversary, as we make our first step into the new century, let's move forward, improve and grow with a renewed spirit," he added.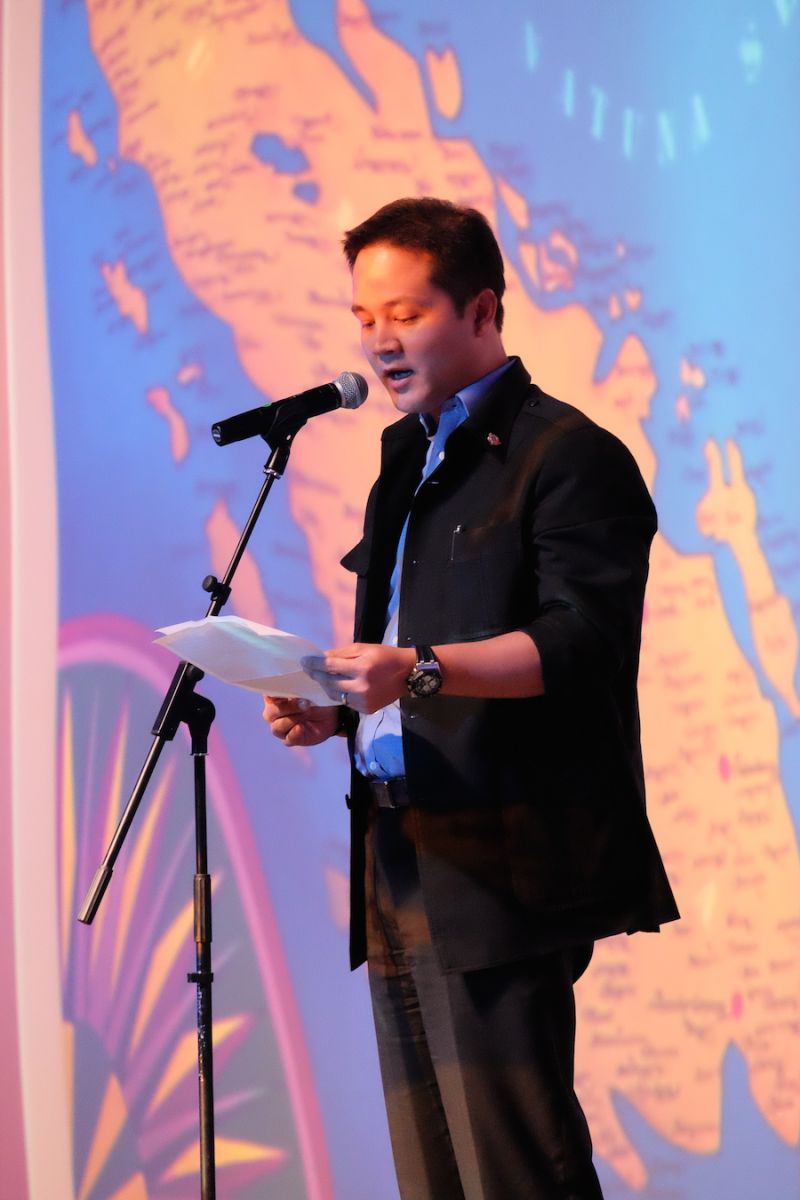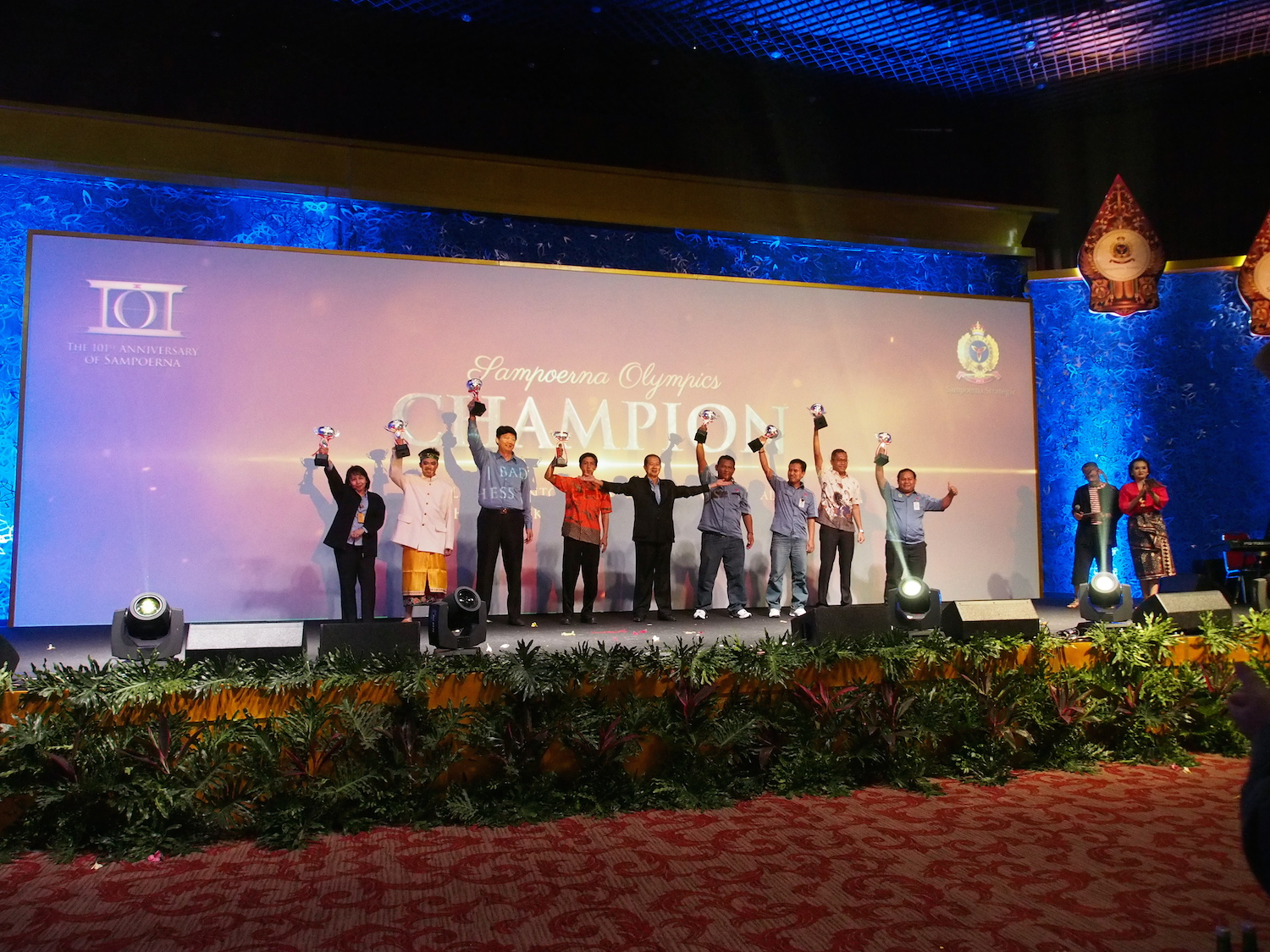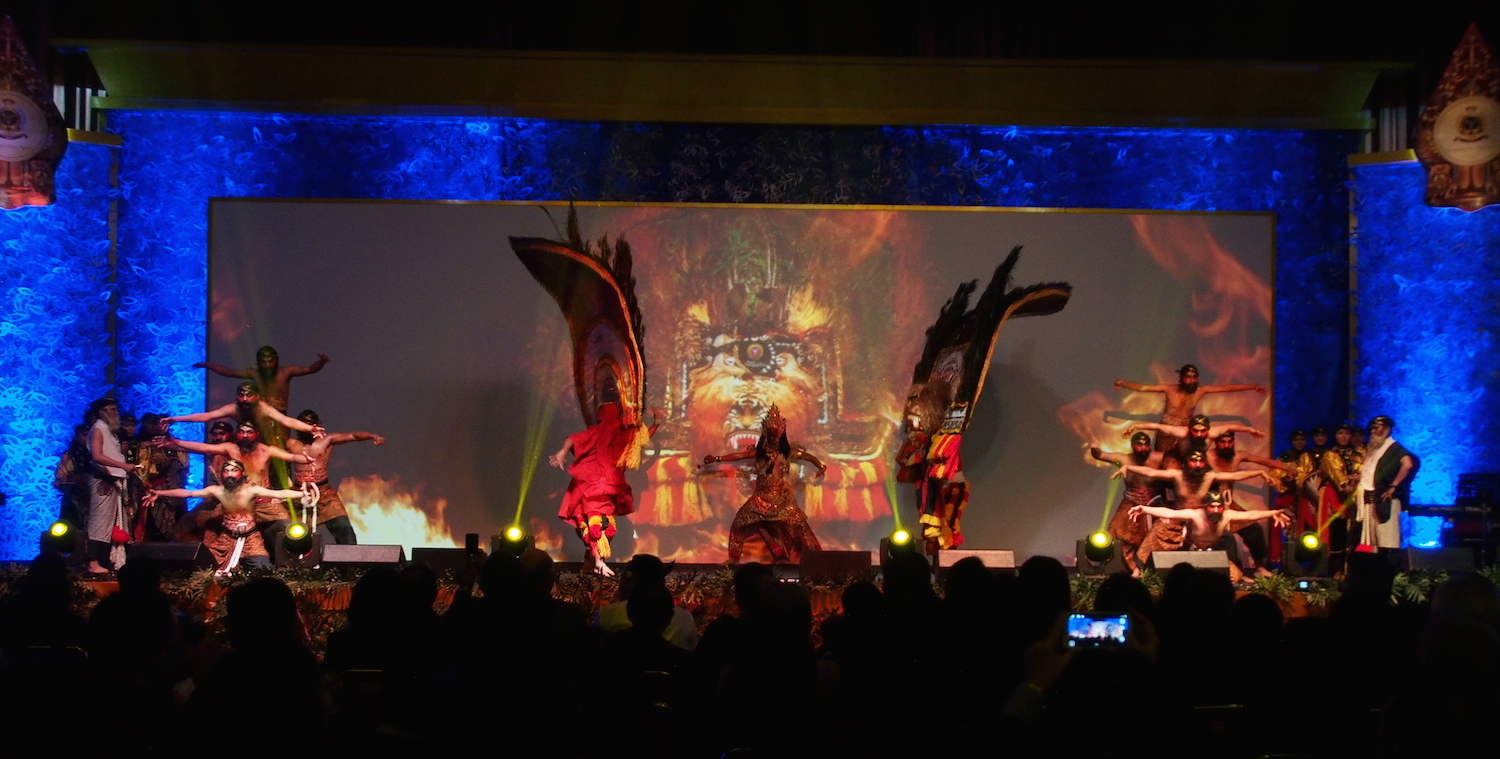 The evening was opened by the journey of Sampoerna, beautifully presented through a shadow dance. Followed by employee performances, trophy presentation for Sampoerna Olympics winner and the cake & tumpeng ceremony to mark the anniversary. Happy 101st Anniversary Sampoerna! Let's rise to the new challenges!